We're professional, but not stiff

We're hard-working, but enjoy good beer

We're a partner, not a just a tripod

We're helpful, but not yes-men

We're efficient, but not hasty

We have high standards, but we're not elitist

We're artists, but not unrealistic

We're flexible, but not unreliable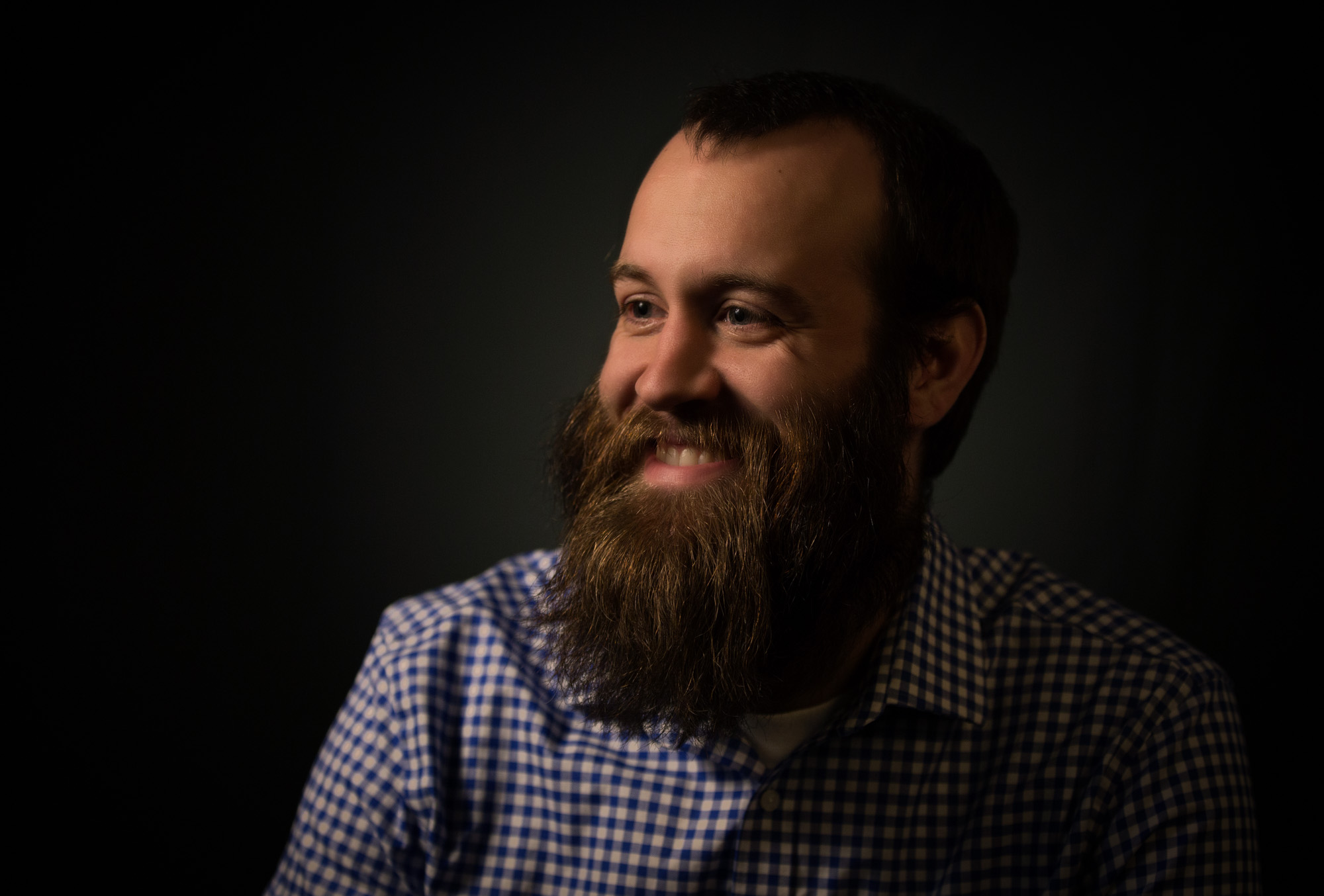 Mike Stipe
Mike graduated from UNC Chapel Hill with degrees in Media Production and Music Performance. Since then, he's been creating videos and taking photos as a freelancer or working for different companies.
Previously, he's headed up internal video departments at ReverbNation and a local recording studio.
Besides creating videos, he enjoys playing trumpet. He's recorded and played shows with lots of local artists and even some big names too: REM (Michael Stipe and Mike Mills), The Old Ceremony, The Love Language, Lost in the Trees, Big Star, the Dbs, Bombadil, American Aquarium, Josh Moore, Luego, and others. He also enjoys cooking, wood-working, and playing with his two dogs.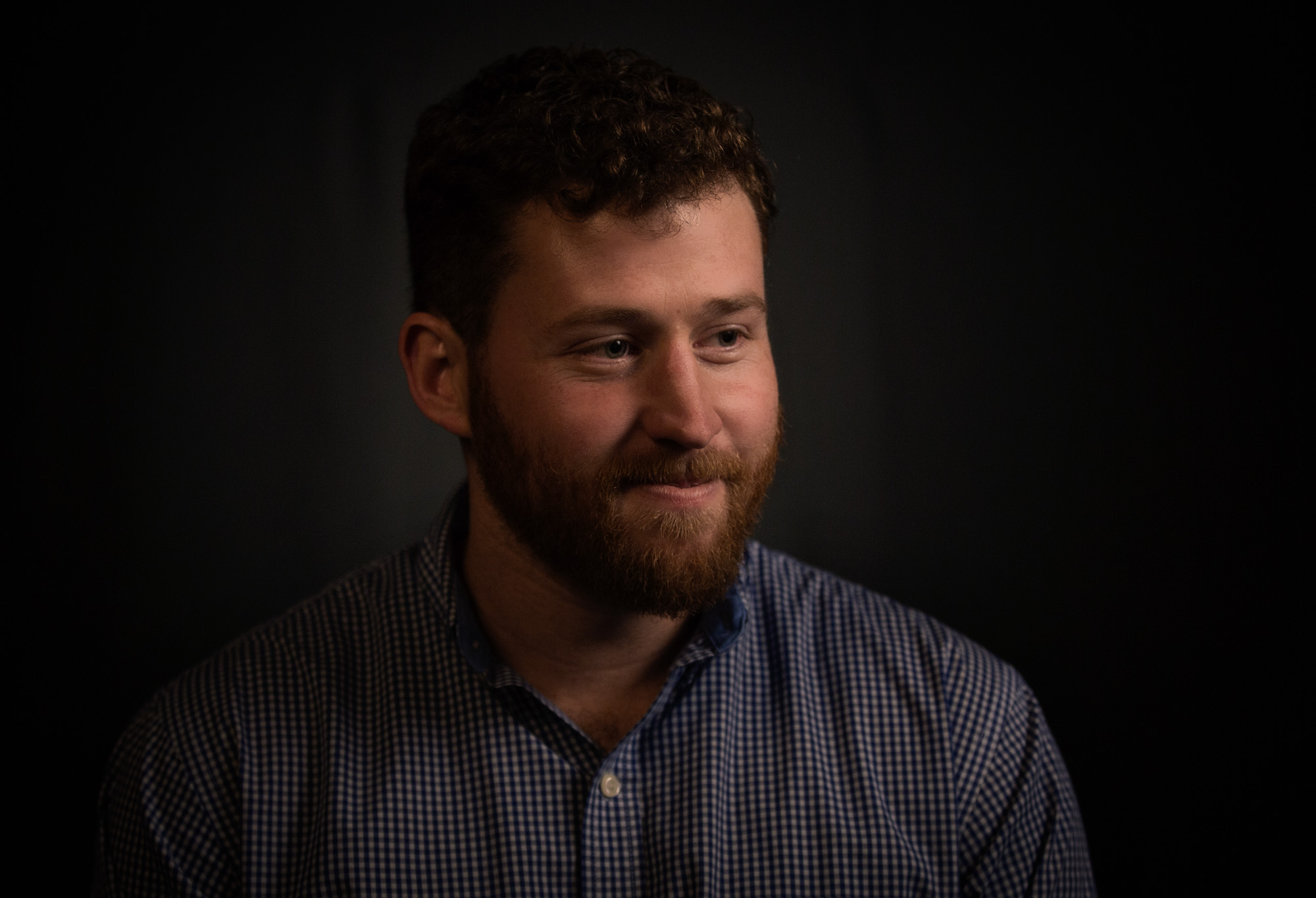 Teddy Denton
Teddy is a native of the triangle. In his early years he spent much of his time dressed as Peter Pan, training for flight on the trampoline. But with the arrival of puberty and the realization that we can't actually be kids forever, Teddy got serious about life. He started training for a long career in the NBA, but met some vertical challenges which prevented the dream from taking place. He's maintained a decent jump shot ever since.
After a 4-year stint at Wake Forest where he dabbled in economics and english, Teddy's life was forever changed with the advent of online dating. During a casual Durham APS browse, Teddy matched with a 10-month-old Border Collie mix by the name of Timothy. Because that's a terrible dog name, the two settled on "Cooper" and decided to take the walk in Georgia. Six months later they decided that was enough walking and left Maine to come back to North Carolina.
Back in North Carolina, Teddy hopped around between video and photography jobs, which is where he met Mike. They freelanced together until Mike decided to start up the video department at ReverbNation. When Adwerx spun out of ReverbNation in 2015, Mike recommended Teddy for the video position they needed. Teddy took the job. Though sad to leave Adwerx, Teddy is very excited to be part of of 36North.