We're a video production company based in Durham, North Carolina. We've worked with small companies and large corporations, Grammy-nominated artists and artists you've never heard of, a Governor and a refugee, a flute that toots and bee that stings… We're committed to creating compelling visual content, and we want to use it to support other people doing good work.
MULTI-CAMERA LIVE STREAMING
Creative Production
Filming in 4k or HD
Aerial drone video & photos
Video editing
Audio production
Motion graphics
Color Grading
8x 4k Camera/Video Inputs
Live switching and graphics
Video encoding
Portable setup
Simultaneous recording
Real Estate photography
Portraits
Concerts/Events
TAKE A LOOK AT SOME OF OUR VIDEOS
CHECK OUT SOME OF OUR PHOTOS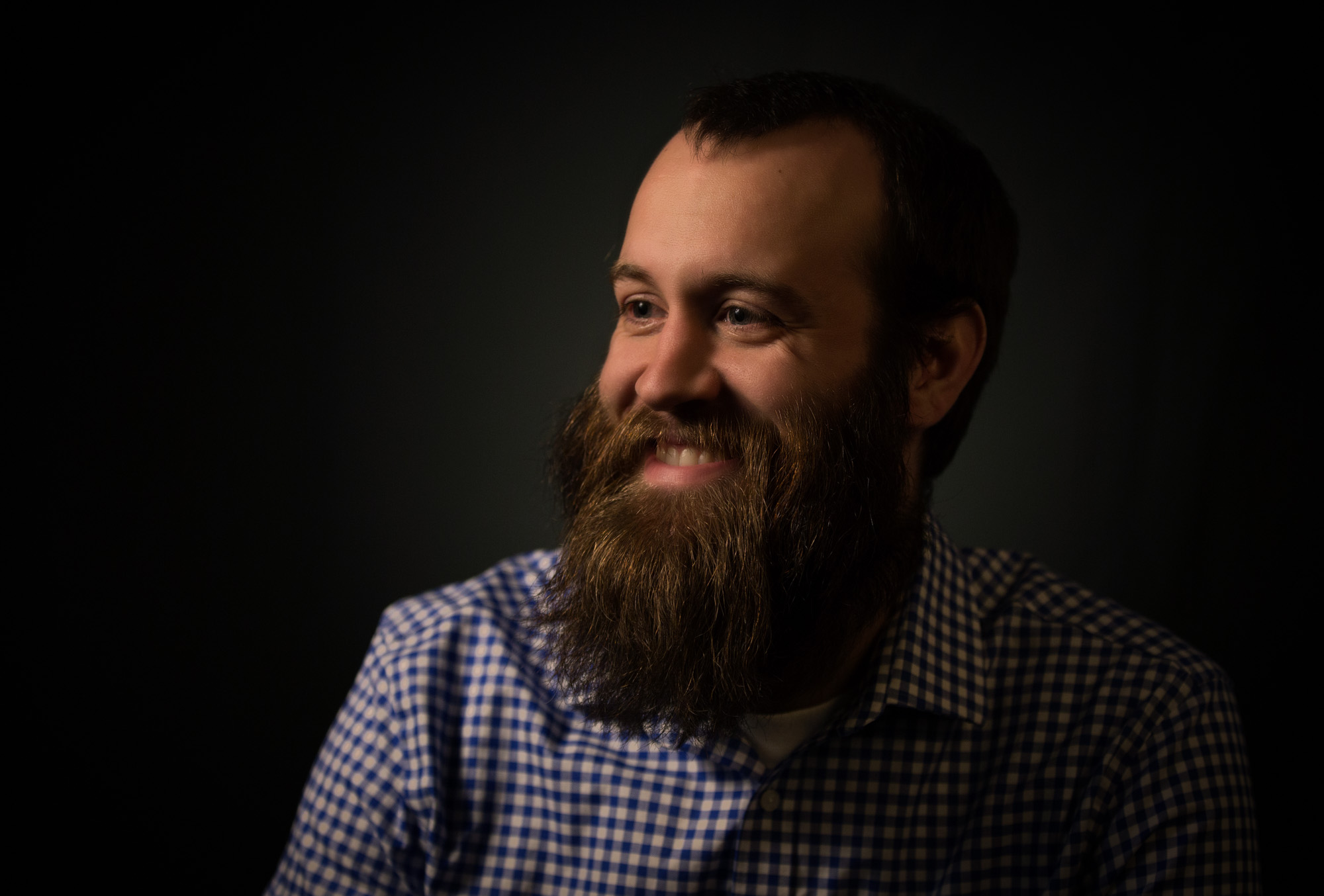 Mike Stipe
Mike is a graduate of UNC, Chapel Hill, where he studied Media Production and Music Performance.
Prior to forming 36 North, Mike established and headed up the video departments at ReverbNation and Sound Pure Studios.
He has extensive experience filming throughout the globe, from Kazakstan to France. He has filmed and edited for artists at Bonnaroo, SummerFest, and SXSW. He has filmed, edited and produced videos for renowned cellist Nancy Green, Grammy nominated jazz artists Nnenna Freelon, Kate McGarry and Keith Ganz, and more.
When he is not crafting videos, Mike enjoys playing trumpet. He's recorded and played shows with Michael Stipe and Mike Mills of REM, The Old Ceremony, The Love Language, Lost in the Trees, Big Star, the Dbs, Bombadil, American Aquarium, Josh Moore, and others. He also enjoys cooking, wood-working, throwing pottery (on a wheel, that is …) and playing with his two dogs.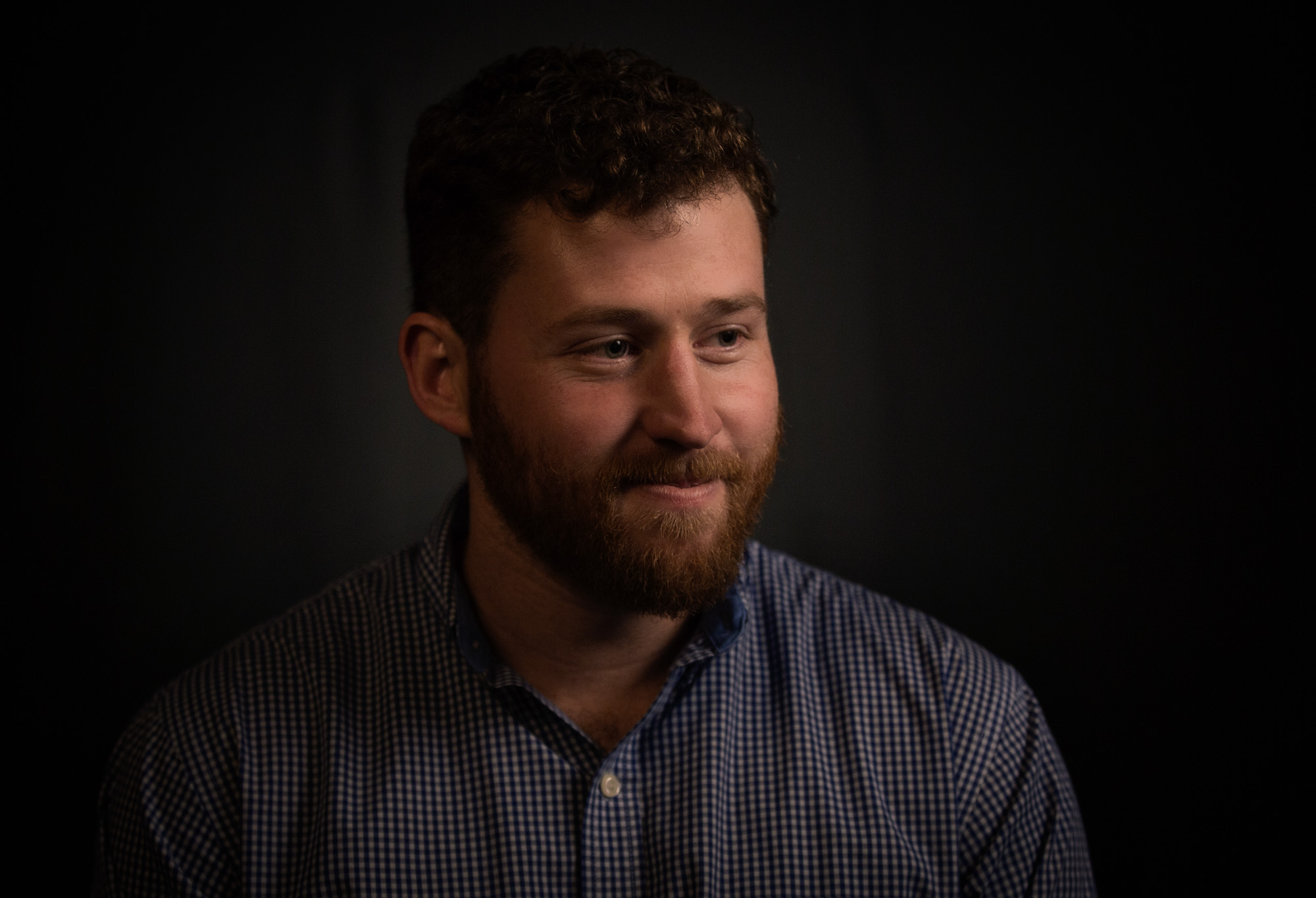 Teddy Denton
Teddy is a native of the triangle. In his early years he spent much of his time dressed as Peter Pan, training for flight on the trampoline. But with the arrival of puberty and the realization that we can't actually be kids forever, Teddy got serious about life. He started training for a long career in the NBA, but met some vertical challenges which prevented the dream from taking place. He's maintained a decent jump shot ever since.
After a 4-year stint at Wake Forest where he dabbled in economics and english, Teddy's life was forever changed with the advent of online dating. During a casual Durham APS browse, Teddy matched with a 10-month-old Border Collie mix by the name of Timothy. Because that's a terrible dog name, the two settled on "Cooper" and decided to take the walk in Georgia. Six months later they decided that was enough walking and left Maine to come back to North Carolina.
Back in North Carolina, Teddy hopped around between video and photography jobs, which is where he met Mike. They freelanced together until Mike decided to start up the video department at ReverbNation. When Adwerx spun out of ReverbNation in 2015, Mike recommended Teddy to run the video department there, which he did for 2 years until co-founding 36 North in January of 2017.
LET'S TALK ABOUT YOUR NEXT PROJECT
 We'll give you our 2 cents for free. info@thirtysixnorth.com 919.612.6148